Dog Poop Bag Dispenser with LED Flashlight Attachment 💩
Pretty simple.
It's late at night and you are trying to relax.
And then suddenly...
Your dog 🐶 goes nuts in the house and says...

"You better take me outside right now, or else 💩"
(What a very strong argument you got there, dog!)
Both of you walk out of the door
And it is dark as 💩
Now...
I like picking up poo pretty much as the next guy.
But hear me out on this.
Why not make your life easier and bring a light with you next time.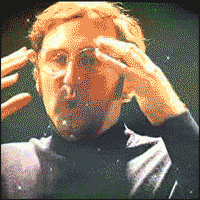 BATTERIES NOT INCLUDED
Battery type: LR44

LIMITED STOCK. Not available in stores. Click the "Add to cart" button now before it is sold out.
FREE SHIPPING! Note: due to high demand, please allow 2-4 weeks for delivery.